Without associations – no race!
Every year Jönköping Marathon cooperates with local sports clubs. We provide young people with a fun experience and an opportunity to earn money for their sport activities. Over 500 young people and adults help with water stations, stand along the course as as guards and help in the start/finish area.
Companion cyclists at the Jönköping Marathon are Team Rynkeby, which donates its earnings to Barncancerfonden.
Is your association interested in participating? Contact us at funktionar@jonkopingmarathon.se or apply here.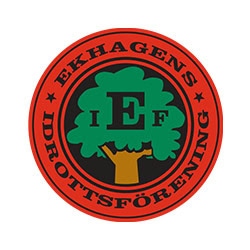 Ekhagens IF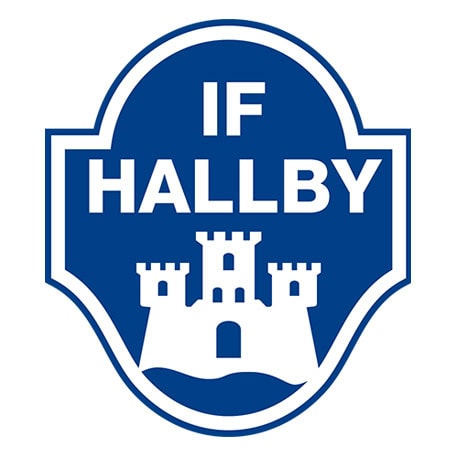 IF Hallby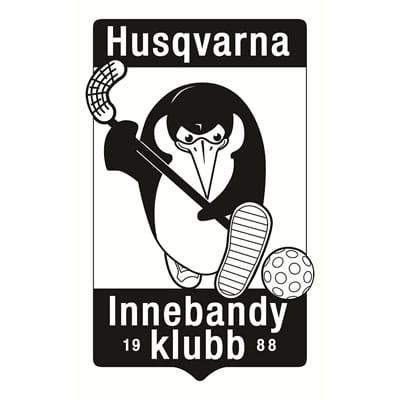 HIK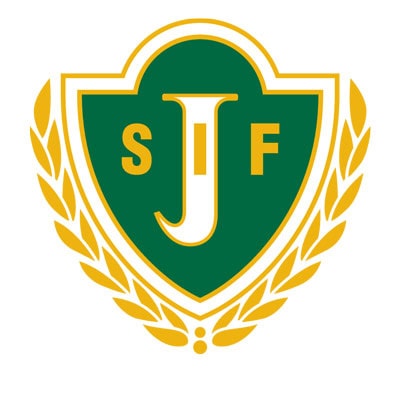 Jönköpings Södra IF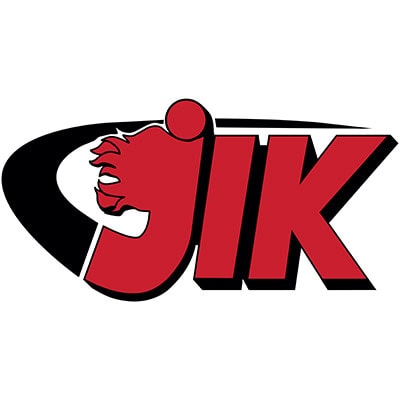 Jönköpings IK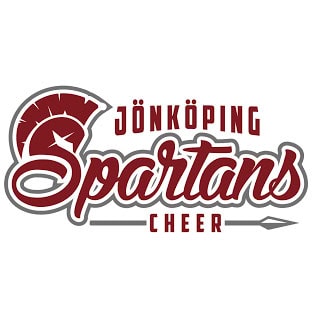 Jönköping Spartans Cheer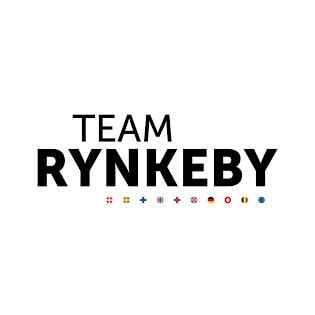 Team Rynkeby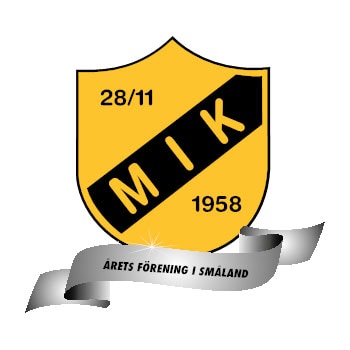 Team Rynkeby
Jönköping Tennis Club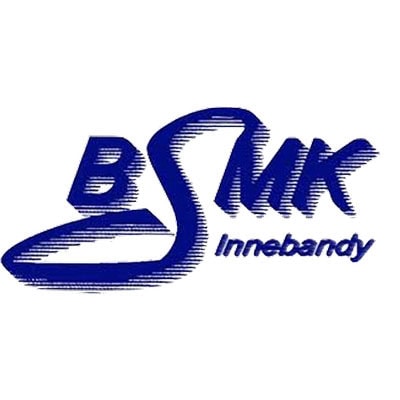 Bankeryd skid och motionsklubb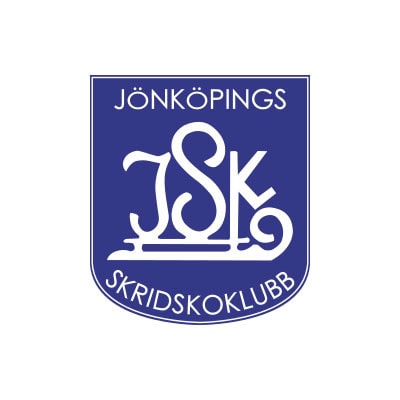 Jönköpings Skridskoklubb
IFK Bankeryd
Bottnaryds IF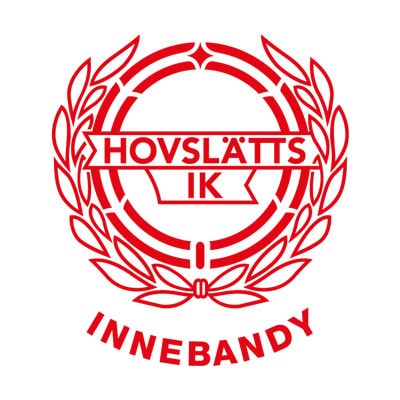 Hovslätts IK