| | |
| --- | --- |
| Date: | 28. october 2023 |
| Time: | 11:00 |
| Introductory price: | 345 SEK (5K), 425 SEK (10K) |
| Distance: | 5 km, 10 km |
| Hashtag: | #jönköping5k, #jönköping10k |
You can register up to 5 runners at the same time.
To register more than 5 runners, use company registration form.
Read terms and conditions before you register.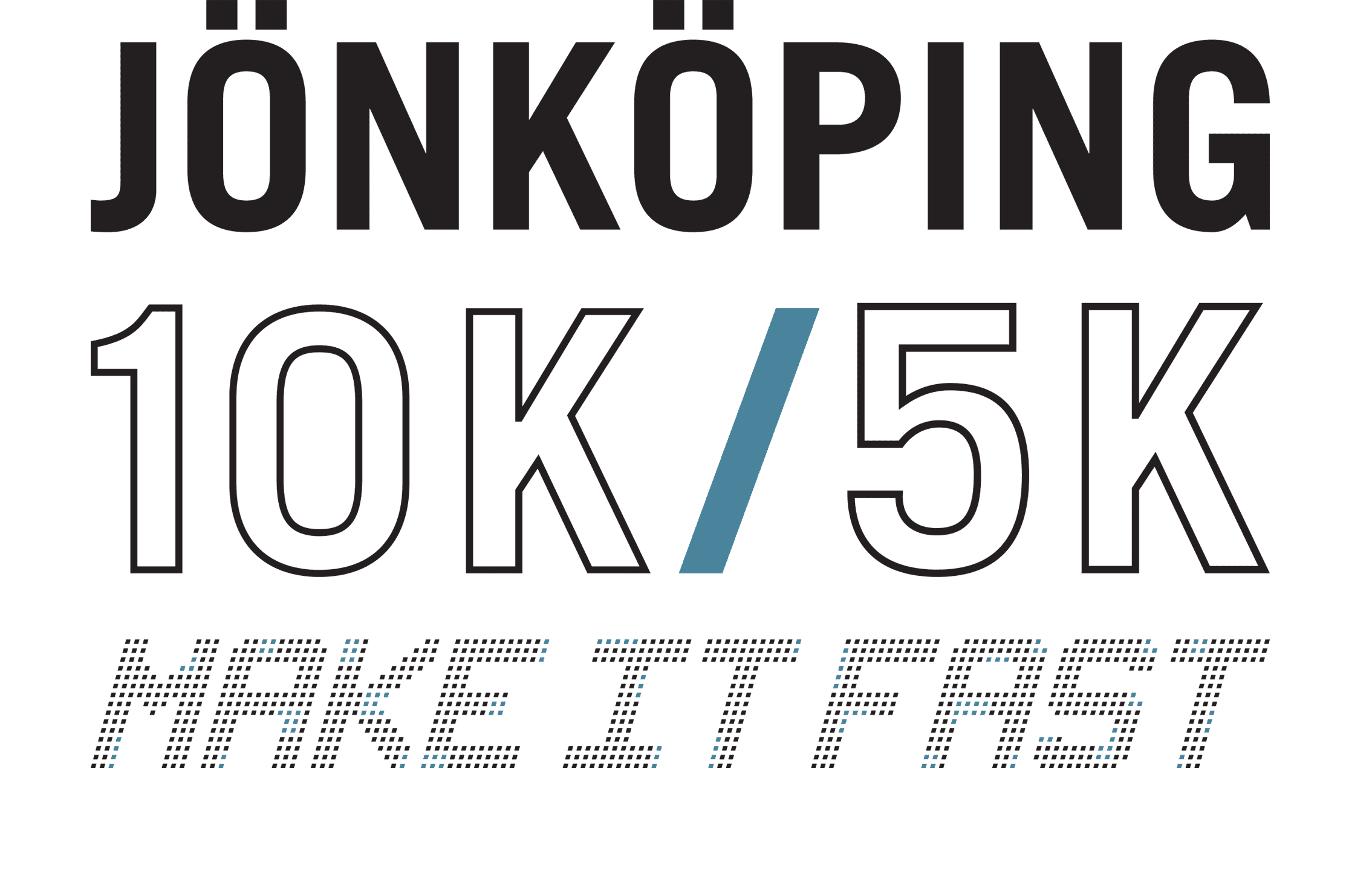 Thinking about running a race?
Or maybe you're ready to beat your personal best? Jönköping 10K / 5K is here! Welcome to the beautiful running city of Jönköping and experience the folk festival together with the wonderful crowd that always lifts you as a runner. The race is suitable for everyone, whether you're an elite runner, an everyday exerciser or prefer to jog around and enjoy the cheers of the crowd. The first edition will take place on 28. october 2023.
Map: A flat course in beautiful Jönköping. The course will be presented after the control measurement of the Federation in February.
Make it fast!